I'm breaking my own rules here. I'm usually very strict with myself about not talking about anything on this decorating blog except decorating. But I really want to talk fashion, so can I? Please?


I don't know about you guys, but in my quest to have a beautiful home I've neglected my wardrobe to the point that I occasionally find myself wearing worn out shoes and the same sweater I wore in 1999 (has it really been 10 years?!).


That's not all bad, but c'mon...a girl needs something new every once in a while, right?! So here's a glimpse at some things I'm craving. Oh...and with all things decoration (well...and everything else too) I'm frugal. So, I'm giving more expensive options and less expensive options. Enjoy!


Warm, Comfy Chunky Knit Cardigans
J. Crew - Donegal Shawl Cardigan $148.00 (ouch)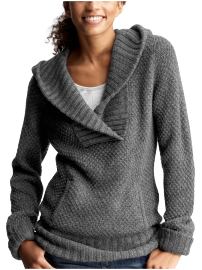 Gap - Chunky Hooded Sweater $78.00 (Still in a little pain)



Old Navy - Long Button-Front Sweater Coat $44.50 (Starting to breathe again)

Skinny Jeans (That you don't have to be super skinny to wear)
Banana Republic - Classic Dark Wash Skinny Jean $90.00 (Sorry, I don't have a link because the website wasn't cooperating today.)
Old Navy - Sweetheart Distressed Skinny Jean (on Sale for $25.00...score!)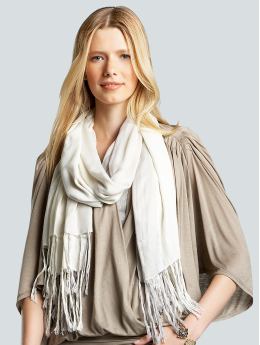 Banana Republic - Heritage Striped Wrap $44.99 (On sale)

Old Navy - Floral Gauze Scarf $12.50



American Eagle - Menswear Plaid Scarf $9.95 (On sale)

Boots
Anthropologie - Winding Ruffle Boots $258.00 (Ouch - punched in the gut)

Lucky Brand - Angel Tall Boot $199.00

Target - Merona Kallista Riding Boots $29.99 (On sale)
Have a great weekend!