"Why am I doing my happy dance?" you ask?...Because my huge
bathroom mirror
is NOT glued to the wall. "Is that all?" you say? Yes...but for me that's plenty of reason to do a jig, because it means I:
A) Get to replace the huge mirror with two cute oval mirrors (kind of like this):
B) If I can safely remove it and transport it, I can put it up in my son's bathroom and frame it out in there. Seriously, his mirror is sooo much bigger than mine. I swear it's like 8 feet long. Like Yao Ming could lay on top of the bathroom counter and see his whole body.
But let's say my mirror
had
been glued to the wall. What would I have done? Framed it out of course.
I'm sure you've seen mirrors framed with standard molding before like these:
Rate My Space - NewSquaredID

Rate My Space - TxBlondieGrl05

They're very pretty, and make the mirror look so much better. But what about going a step further? Like adding crown molding to the top to make it look a little more classic and custom.
Cottage Living
Better Homes and Gardens
Or adding flat molding or wood to make one mirror look like two:
Rate My Space - Caamano
Or three:
Coastal Living

Other options could include using vintage tin tiles (you can buy them on Ebay), or even the new pressed tin sheets they sell at Lowes and Home Depot. You could paint them any color you want and cut them to frame the mirror.

Kind of like this: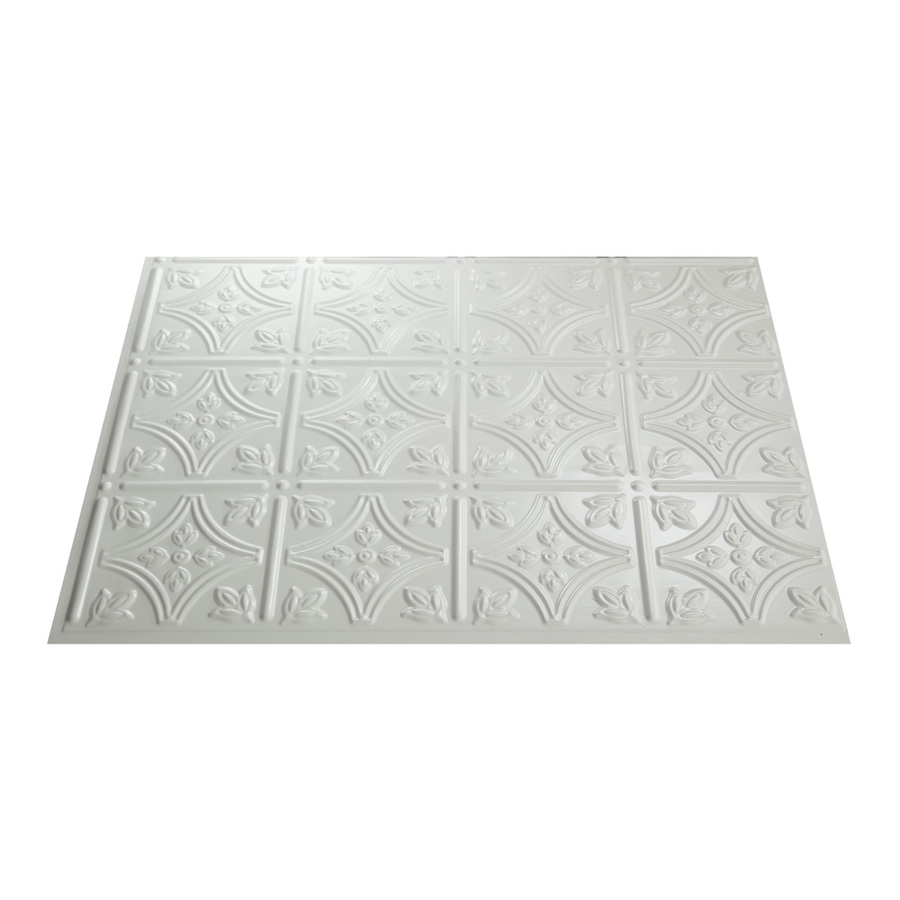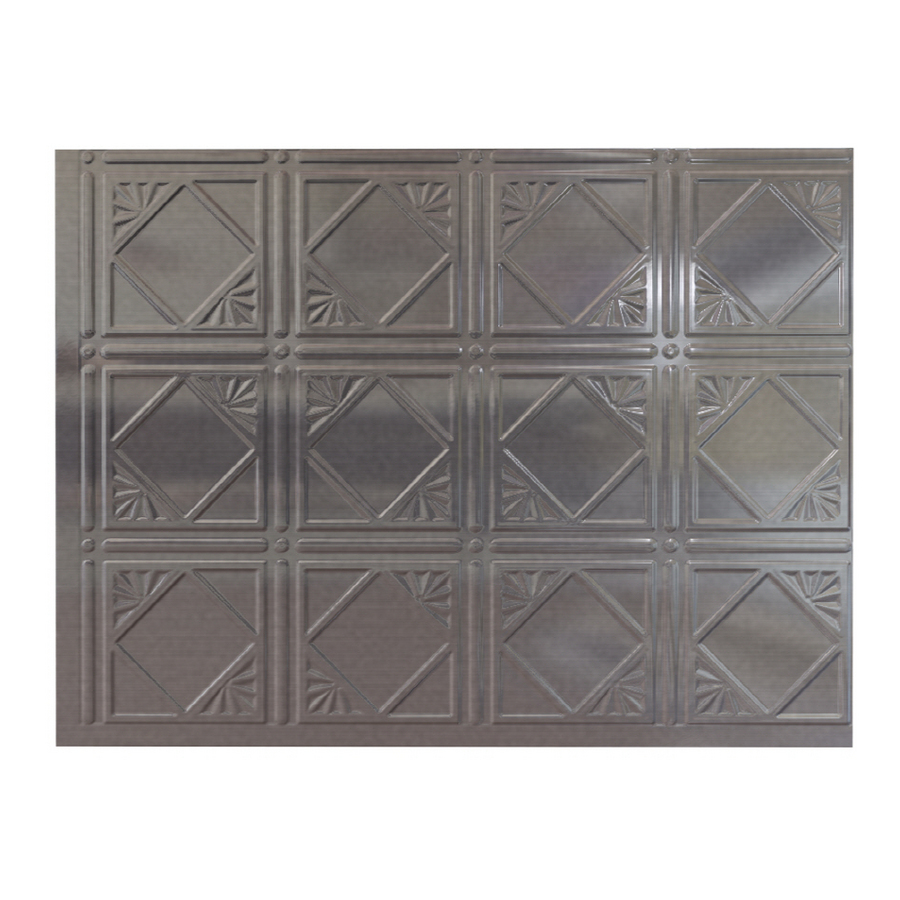 Or what about vintage pieces of distressed or reclaimed wood?
With a little imagination the possibilities are limitless!