There's good brass and then there's bad brass. Good brass has been making a bit of a comeback lately. For instance, "Cutie-Pie" Nate Berkus (as his BFF Oprah calls him….and really, we all know it's true...sigh), used brass hooks on the kitchen cabinet doors in his New York apartment. (You have to look reeeaaaally close to see them, but I promise I'm telling the truth).
And if you look
really, really
close you can see that he also opted for brass door knobs and hinges.
Here's anothe example of good brass: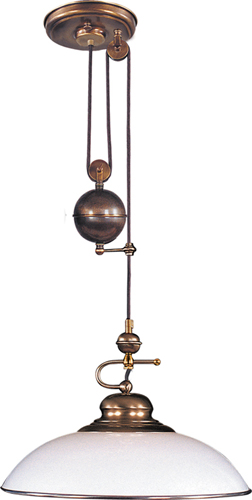 And then there's bad brass….Ahhh, brings back memories doesn't it?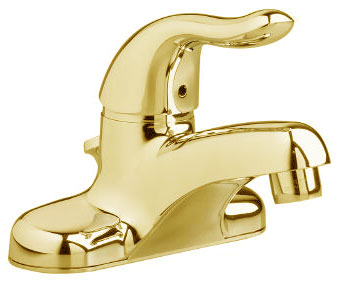 (I actually have this faucet in my powder bath)

Can you see the difference? In one word "patina". Good brass is worn and has a unique, vintagey character. Bad brass is polished to the point that you can see your fluffy, shellacked bangs from the 1980's in its reflection.
Still have bad brass in your house? No problem. If you can't replace it, just pull out the spray paint and give it an instant update, like I did to the light fixture in our powder bath.
BEFORE:
AFTER:
See? Easy peasy.
P.S. Thanks for all of your supportive comments about my new pillows. I definitely know who to turn to if I want permission to splurge :-).